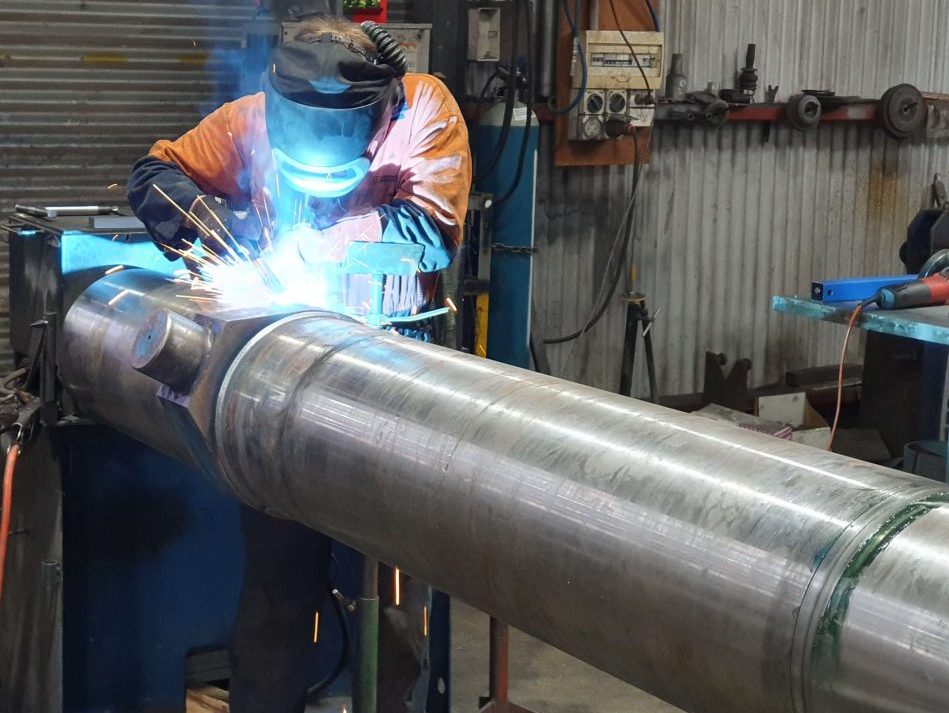 With over 26 years of experience, Warrnambool Hydraulics can keep your hydraulics running smoothly and safely. Our professional workshop offers comprehensive repairs and maintenance for all hydraulic equipment. From standard hoses and cylinders, to custom engineered products we can provide a full range of services to keep you operational. Additionally, our 24/7 mobile service operates to reduce your down time.
Warrnambool Hydraulics can source and supply a wide range of hydraulic components, see our product page for more details.
If you require maintenance, repair or replacement parts for anything hydraulic, please contact us via phone or email.