Established in 1993, Warrnambool Hydraulics is one of Victoria's leading workshops in design, development, manufacture and repairs of hydraulic and pneumatic equipment. In addition, we are sales and service representatives for various manufacturers and distributors. Warrnambool Hydraulics provides for a wide range of clients at both the local and national levels. Equipment is regularly manufactured and supplied throughout the country and at times internationally. Warrnambool Hydraulics provides a 24/7 emergency breakdown service contact: 0417 388 244.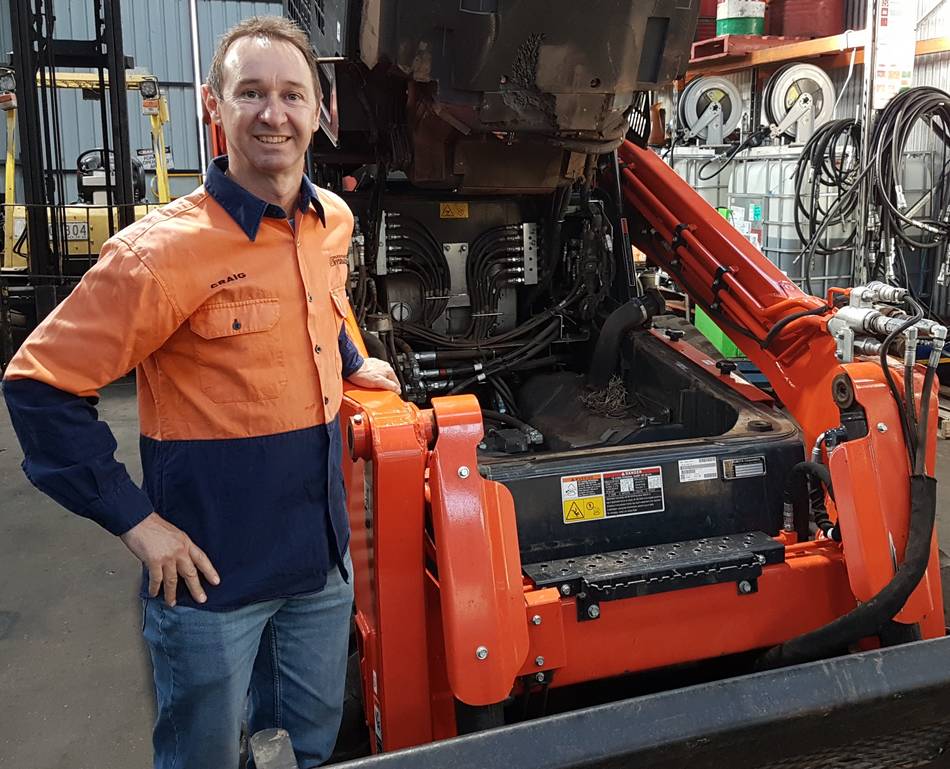 Warrnambool Hydraulics specialises in the transport and dairy industries. The years of experience and the knowledge we have gained, ensures our expertise in providing hydraulic servicing. Warrnambool Hydraulics have designed and developed a range of products for various industries including; tyre industry, transport, materials handling, earthmoving, milk processing, meat processing, and more.
Craig Pearson has more than 30 years' experience in the hydraulics industry. He is passionate about resolving hydraulic and engineering related issues professionally for customers.